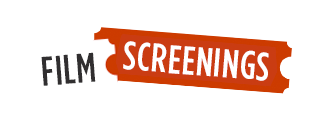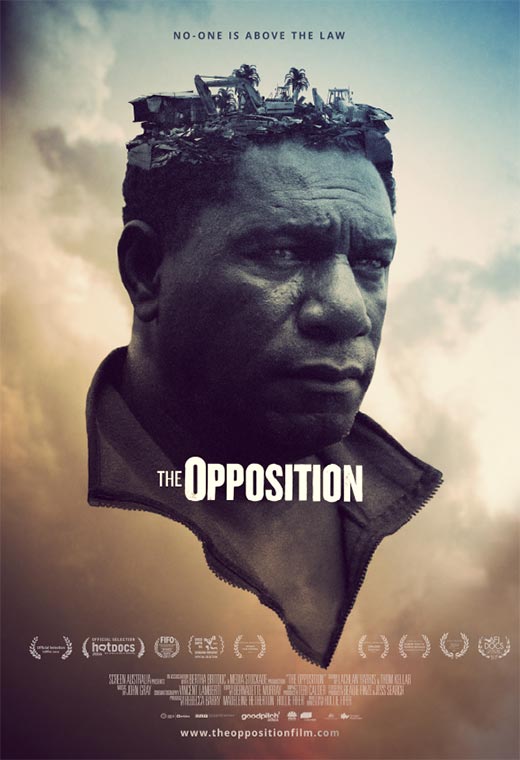 The Opposition
In a battle over a slice of Papua New Guinea paradise, Joe Moses, leader of the Paga Hill Settlement, struggles to save his 3,000 people before they are evicted.
Year: 2016
Duration: 78 minutes
Genre: Documentary
Classification: Check the classification
Producer: REBECCA BARRY and MADELEINE HETHERTON
Director: HOLLIE FIFER
Mothers Day, Port Moresby, Papua New Guinea 2012: 100 policemen wielding machetes and guns descend on the Paga Hill settlement to bulldoze their houses to the ground. Residents are beaten, cut with machetes; the policemen open fire on the crowd. In the melle, Dame Carol Kidu who is the Leader of the Opposition Government in Papua New Guinea, is on the scene protesting to protect the human rights of the community and is subsequently taken away by police. This brutal demolition is to make way for the new multi-million 'master planned development' which will include a five star hotel, marina wharf and executive residential apartments - 'a new precedent in PNG'. The Opposition is an investigative documentary set in Papua New Guinea where Joe Moses struggles to save his 3,000 strong community before they are forcibly evicted. Despite betrayals, police brutality and risks to his own life, Joe battles through the courts for three years fighting the companies who want to take away his community's home. As the struggle unfolds, Joe recruits a coalition of allies including Dame Carol Kidu, investigator Dr. Kristian Lasslett and a motivated team of pro-bono lawyers.